Design
Luxury and Hospitality in a Global Pandemic
Luxuries can make a real difference in the hardest of times We're not out of the COVID-19 woods yet. While scientists ...
---
Luxuries can make a real difference in the hardest of times
We're not out of the COVID-19 woods yet. While scientists are moving quickly on several vaccines, infections are at an all-time high in many parts of the world. We're now seeing more severe lockdown measures, rather than the gradual easing of restrictions we all hoped for earlier in the year.
The Luxury and Hospitality sectors are in for a hard winter. In April, McKinsey offered wise guidance for the global luxury market, some of which readily applied at the retail level. Now with the holiday season looming, we share the worry our friends in Luxury and Hospitality are feeling. The good news is that we anticipate pent up demand for luxury goods and experiences on the other side of this crisis. In the meantime, we have some tips for what you can do right now to ensure you make it through.
Tips for Luxury Retail
For the purposes of this article, let's agree that Luxury is all about consumer expectations. How we meet and exceed those expectations is how we build our brands. The luxury consumer expects thoughtfulness from start to finish. This attention to detail is all the more important in a world where we can't share physical space.
Optimize the purchasing experience
As you pivot from brick and mortar to e-commerce, don't forget to empathize with your customer, and reimagine your offering to suit. Put your brand story and merchandising expertise to work to create experiences that respect the circumstances and transcend expectations.
Delivery
Delivery is more than just a drop-off — make it an occasion. Include personal touches like a small thank-you gift or a hand-written note.

Addessi Jewelers

in Ridgefield, Connecticut is a 72-year-old family business that takes delivery day to a different level. Since their reopening in May, proprietor Wayne Addessi has donned his PPE, fired up his Maserati, and made personal deliveries around town. He understands the importance of presentation, and the confidence personal attention inspires. Its an experience the large e-commerce companies can't match.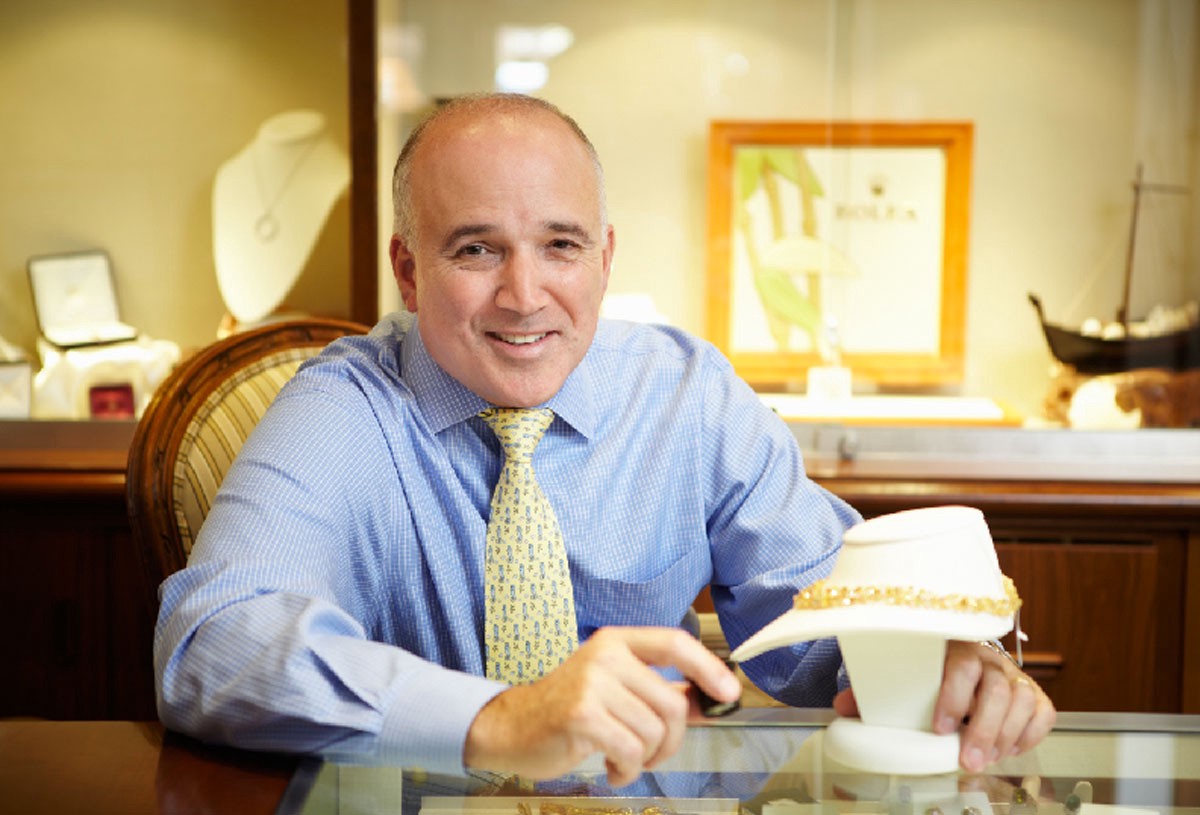 Wayne Addessi Delivers
Curbside Pickup
Consider the pickup as its own chapter of the customer experience story. Offer clear instructions and wayfinding, and then roll out the red carpet. Bloomberg

reports

that even the powerhouse luxury brands are getting into the act, but remember: there's a long winter ahead. As the weather turns, consider a temporary structure to protect your customers from the elements as you load their vehicle. The personal touches we discuss above also apply. Pickup may be a rare and anticipated outing for your customer. Make it memorable.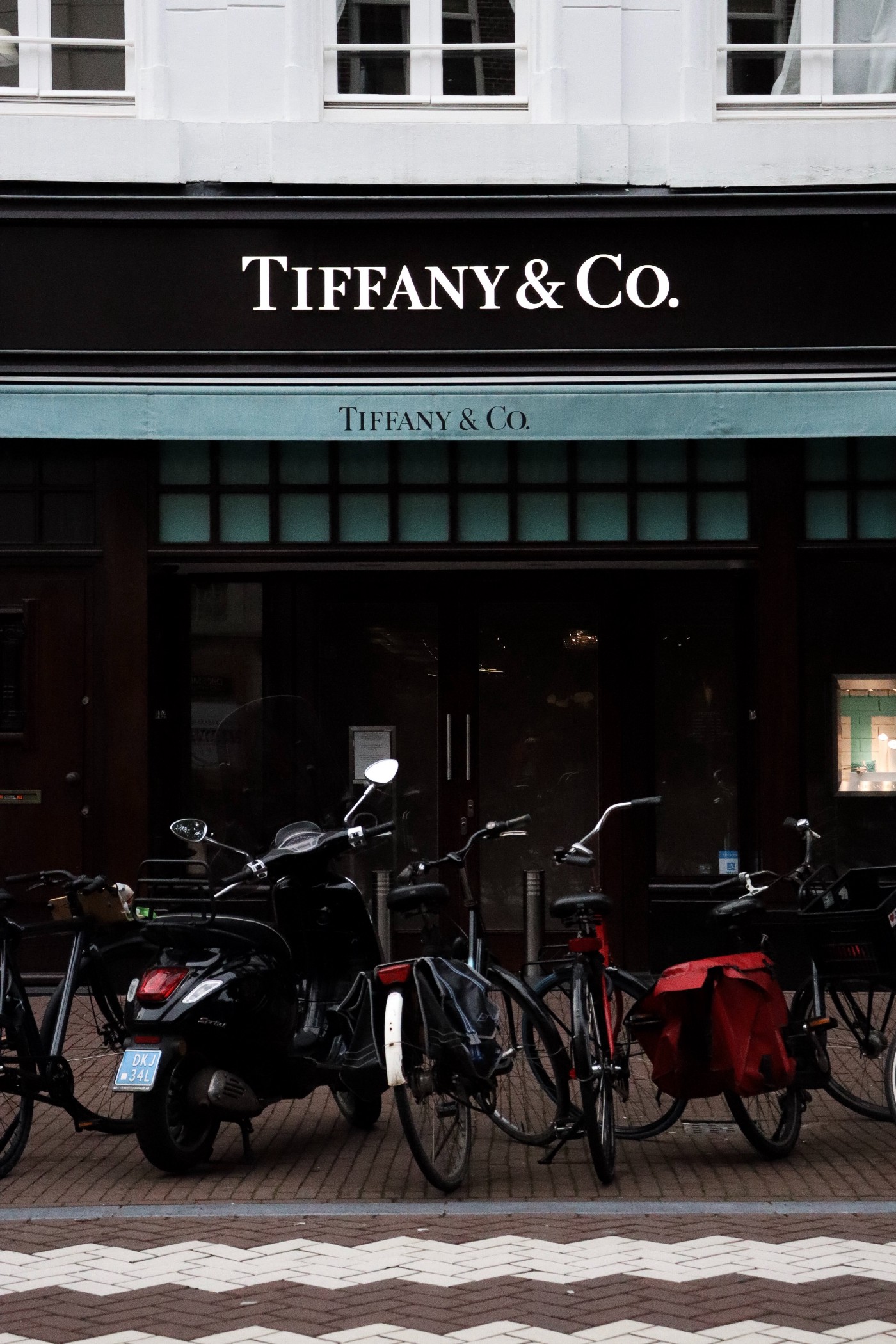 Now offering curbside pickup
Punctuality and professionalism are key. Follow up with your customer after the transaction to get their candid feedback. You may find aspects of these experiences that you'll want to retain in the post-COVID world.
Make Unboxing Unforgettable
Apple was a pioneer of the unboxing experience. Now it's your turn. You already know about the importance of packaging, but don't forget to support your product with documentation. You won't be there to help them try it out, so a beautiful printed piece or a short instructional video could make a big difference. We particularly admire the team at Matrix, who have offered the services of their professional stylists to consumers at home via social media, and even live video chat. It's a brilliant way to maintain connection, and therefore brand preference.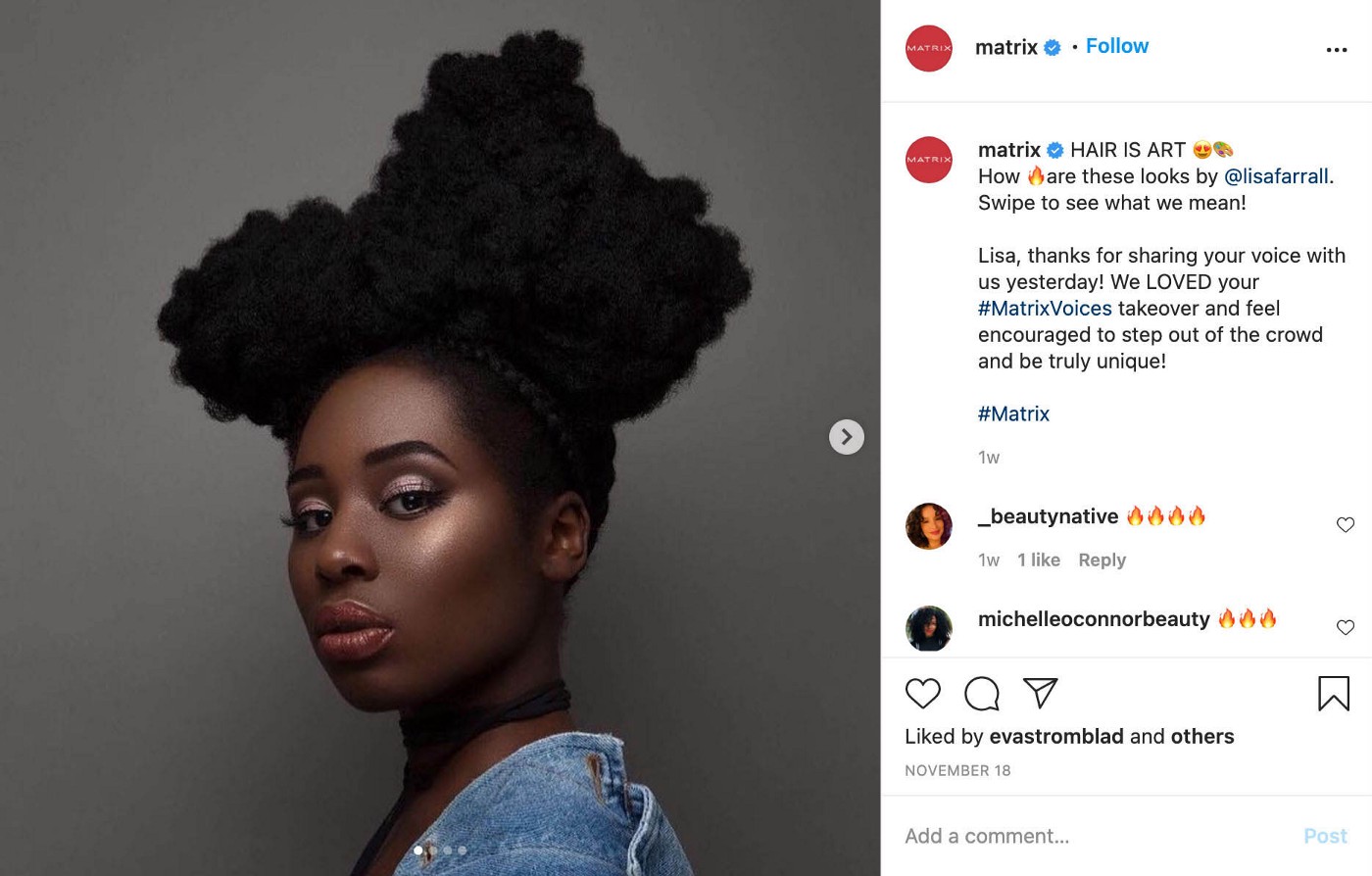 Balance Your Inventory
All sectors are dealing with massive supply chain disruptions. One example we see in luxury retail is high-end outdoor and sporting goods, where demand has far exceeded supply. If you're facing out-of-stocks on big-ticket items, consider a pivot to specialty components and accessories, like Zipp has. Factory shutdowns in China have resulted in shortages of high-end bicycles to outfit with their high-end carbon fiber cycling wheels. They recently came to market with this $70 stem mount for head units and lights, which is compatible with their most popular cockpit systems on the market today. This high-margin, obtainable luxury is a classic example of the Lipstick Effect, and will be a profitable way to tide gear-hungry cyclists over until manufacturing comes back online.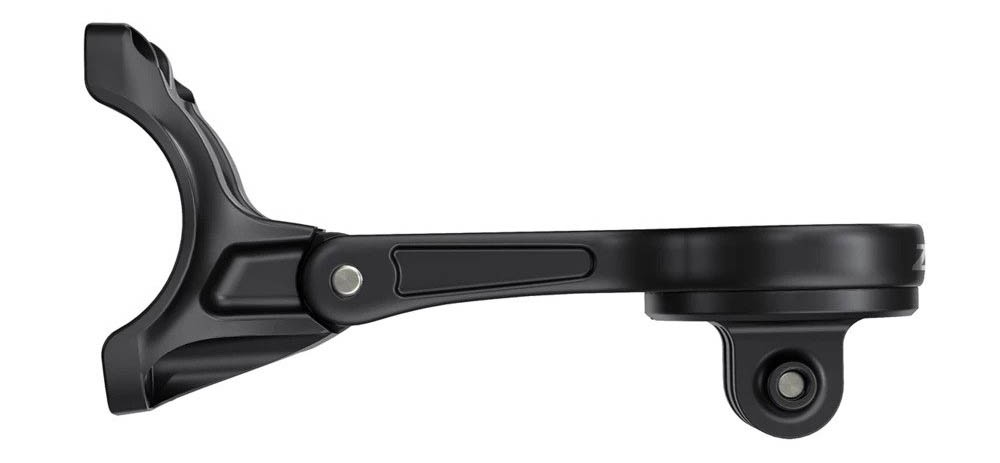 Zipp Quickview Integrated Mount
The other side of the inventory coin is oversupply. Gifts and added value for your most loyal customers, as McKinsey suggests, is smart business. There may also be opportunities in your local community. During the fall giving and spring gala seasons, your favorite nonprofit will be eager to give your brand exposure in exchange for an auction item. These events will be held online for the foreseeable future, so it will be worthwhile to inquire how your brand will be featured in the organization's digital strategy. Learn more about nonprofits in your area at Guidestar.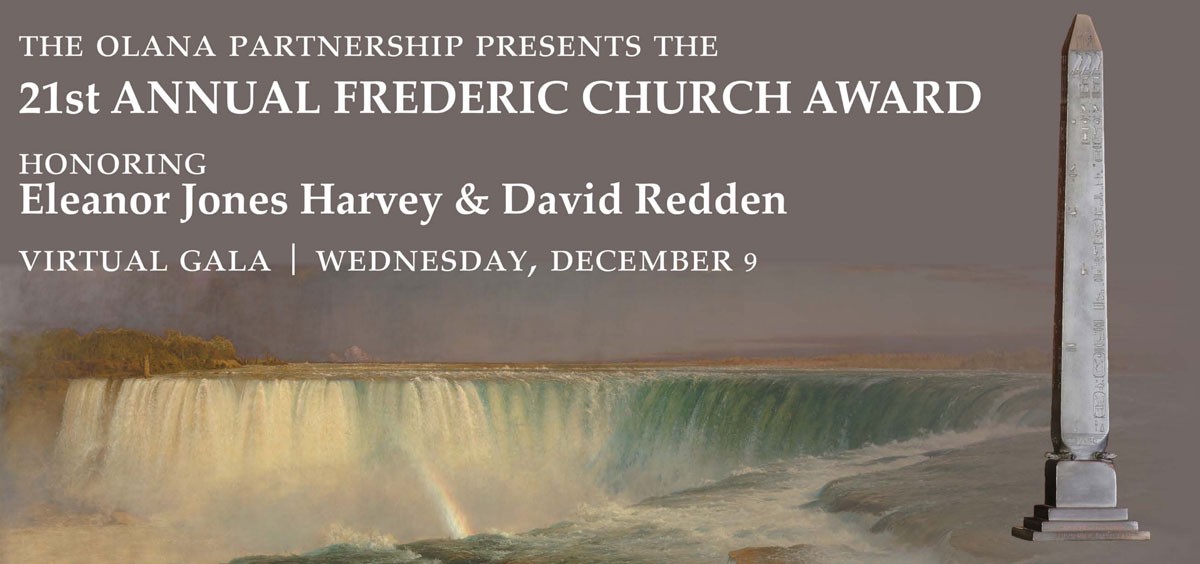 Olana is one of our favorite nonprofits
---
Tips for Hospitality
When your business is hospitality, it's much harder to pivot to e-commerce. And while hotel occupancy is down 58% since 2019, there is still an important opportunity to serve your customers. A person who is traveling during a global pandemic is likely doing so out of necessity rather than leisure. This means your number one priority must be to ensure the health and safety of your guests. We advise the following marketing and communication best practices:
Practices and Protocols
Create detailed plans in case a guest or staff member shows symptoms
Communicate your local COVID guidelines and demonstrate how you go the extra mile through signage, collateral, and digital communications
Log and provide visual evidence of sanitation protocols, and ensure timely execution. Overdoing it is ok — just don't

under-do it.
Close indoor gathering spaces and provide the shortest, safest, most direct route to guest rooms
Ensure customers who call or visit the front desk are never kept waiting
Never send the message, intentionally or not, that you're anything less than serious about the safety and well-being of your guests
Environmental Design / Outdoor
Invest in semipermanent outdoor infrastructure
Whatever shelter you're providing, make sure it gives a feeling of safety and security. Flimsy outdoor umbrellas, tents, and heat lamps knock over easily in the wind and communicate an inferior experience. Invest in quality environmental design that adds to, rather than detracts from, the experience.
Integrate outdoor experiences
Mohonk Mountain House

has done a great job of this, creating spaces and activities for guests that accentuate its outdoor offering while guests are unable to congregate in its majestic indoor spaces. They've also provided detailed

health and safety information

on their website to demonstrate their extraordinary safety measures and give guests a clear picture of what to expect in advance of their stay.
Mohonk Mountain House knows there's no luxury like peace of mind
Thoughtful touches
The hard truth is that your guests may be confined to their rooms for most of their stay, but there are many ways to demonstrate care, even when in-person interaction is limited.
Make room service truly special by offering a complete menu, complimentary appetizer or dessert, and the full wine and spirits list. Invest in presentation, so that the reveal always exceeds expectations.
Offer in-room exercise equipment upon request. Ellipticals and exercise bikes can be wheeled in easily enough. Even a few light dumbbells could be carted to the room with minimal fuss. This little extra will mean a lot to the guests who request it.
Include streaming services and wifi free. There may be a time to offer tiered bandwidth and entertainment options, but now is not that time. If your guests are confined to their rooms, give them a virtual escape without an up-charge.
Nothing replaces the human connection. Empower your front-line staff to greet, engage, and assist guests in any and all situations. Ensure their PPE is in working order and prominently visible to the guests.
Safety First
Ensure that your entire team is familiar with all safety protocols and procedures, and that they take solemn responsibility for the well-being of everyone who comes in contact with your property. Hospitality is about caring for people, and that includes those who may never have come through your door.
---
Some Inspiration to Carry You Through

Doubletree's Famous Cookies
We have to believe this pandemic, painful as it is, is temporary. We choose to believe that the care you show now will come back to you in kind. It could be a small, sweet gesture (the way Doubletree shared its top-secret cookie recipe) or it could be through courageous community service (the way the Four Seasons transformed into a home for medical workers). Luxuries, small and large, can make a real difference in the hardest of times (just ask Matrix and Addessi Jewelers). We know we're not the only ones who've noticed. What inspiration have you found in the Luxury and Hospitality sectors this year?